Are your Ancestors from Yorkshire? Hire a Professional Genealogist to Trace your Yorkshire Family Tree.
Heir Line Ltd is Yorkshire's Leading Professional Genealogy Company.
Are you looking for a professional genealogist to trace your Yorkshire ancestors?  If so, it's important to commission a first-rate family history researcher with an exceptional knowledge of the many historical records covering the three Ridings of Yorkshire, and one who knows where to find them.
Based in Wakefield in the heart of West Yorkshire, once the administrative capital of the old West Riding, Heir Line's highly acclaimed genealogists are close to all the major Yorkshire record offices.
We offer Yorkshire family history research in hourly blocks to help you dig deep into your family's northern past.  Alternatively, our package-based research is ideal for those just starting out.  Our products and services suit every budget and family history requirement.  We charge £24 per hour, and our family history packages start at £225.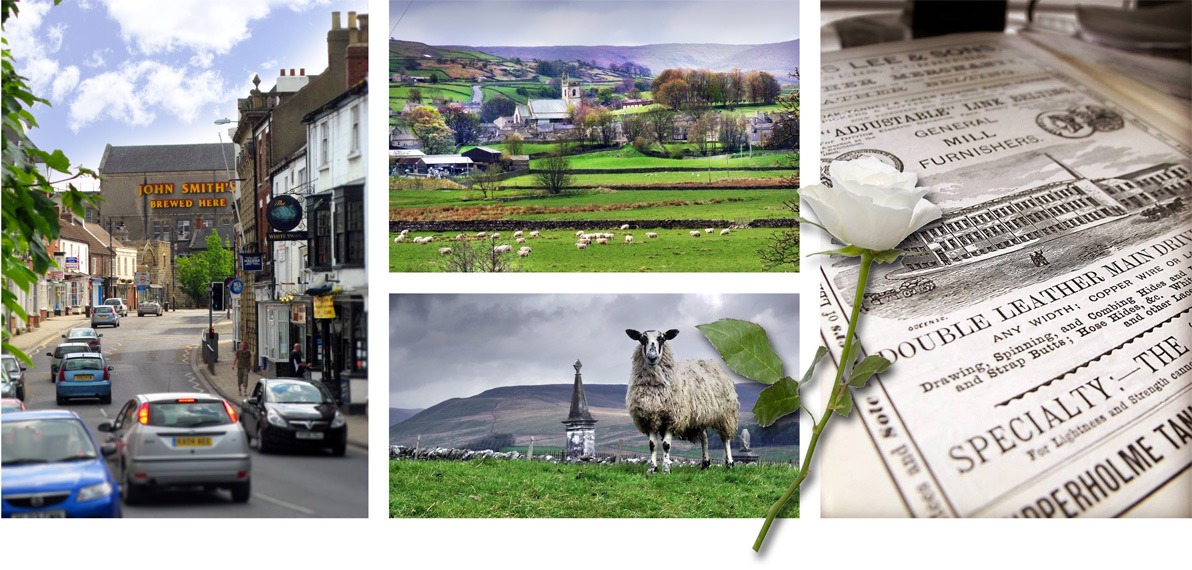 About Our Yorkshire Family History Resources.
As professional Yorkshire historians, Michael and Caroline Rochford regularly undertake genealogy research at the Borthwick Institute, University of York.
Work is also carried out at the North Yorkshire County Record Office where land deeds are held for the old county, and at the Treasure House in Beverley which holds a similar array of records covering the East Riding, including court rolls for various manors.
The West Yorkshire Archive Service has offices in Bradford, Huddersfield, Halifax, Leeds and Wakefield.  Together they comprise a huge combined repository.  There is a vast probate collection at Leeds covering the Eastern Deaneries of the Consistory Court of the Archdeaconry of Richmond.  Michael Rochford is a member of the Yorkshire Archaeological and Historical Society, therefore he is able to access their archive in the Special Collections Library, University of Leeds, his alma mater.  The impressive library contains every issue of the YAHS Record Series.
At Wakefield, the West Riding Registry of Deeds is the largest of the three registries.  Along with the Middlesex Deeds Registry, it is one of only four English deeds registries covering conveyances, mortgages and other land records from 1700 through to the 1970s.  This was when the Land Registry, with its national coverage, meant that such local registries were no longer required.  Wakefield is also the home of the John Goodchild Collection.
Hull History Centre provides vital records for this major Yorkshire city.  The archives and local history collection at Museum Street, York, hold quarter sessions records, maps and rare trade directories.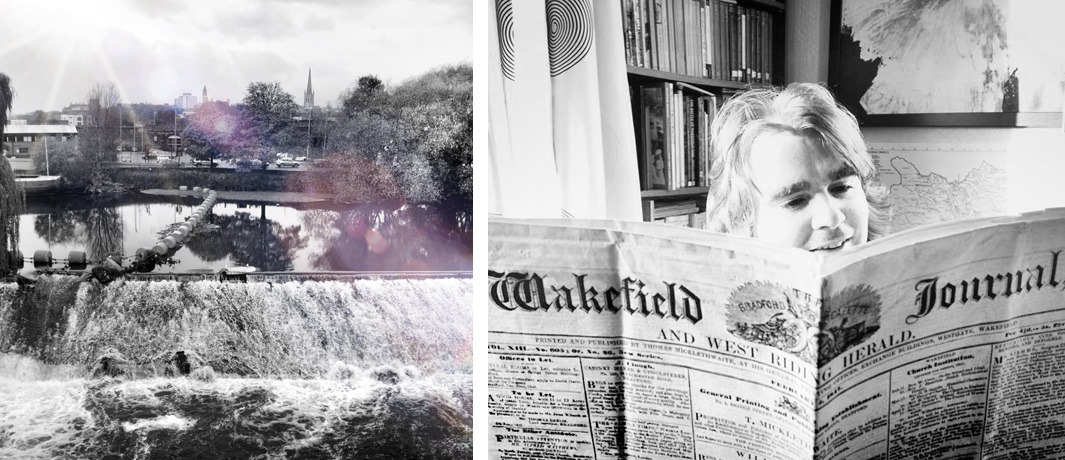 Why Choose the Professional Yorkshire Genealogists at Heir Line Ltd?
Family historian and genealogist Michael Rochford is a member of the Yorkshire Archaeological and Historical Society, so he is familiar with the immense collection of manorial records.  These include the Wakefield Manor Court Rolls, final concords (a great resource when looking for transfers of freehold land in medieval times and beyond), rare wills and the Bradfer-Lawrence Collection.
With their combined experience and proven track record as professional family historians, you can commission Heir Line with the confidence that your genealogy research will be carried out to the highest standard.
Michael's first local history book, Wakefield Then & Now: Extraordinary Tales from the Merrie City, has been published by the top Yorkshire publishing company, Pen & Sword.  It contains beautiful photographs and fascinating stories of the city's rich history.  His second book, Tales from the Big House: Nostell Priory, features charming stories and harrowing family sagas that form the history of this impressive tourist attraction.  Both books can be purchased from Amazon, Waterstones and other local bookshops.