Probate Research and Tracing Services, for Private Individuals & Legal Professionals.
Heir Line Ltd offers a comprehensive probate research and tracing service.  Our professional researchers work for private individuals, solicitors and other legal professionals engaged in probate-related matters and intestate estates.
Whatever your probate or history research needs, our team of professional genealogists can help.  Our work involves tracing missing beneficiaries or heirs to estates.  We also trace house histories/property deeds, and search historical and current electoral rolls.  We are familiar with all birth, marriage or death indexes, thus we can obtain any required certificates.
Over the years we have solved many cases of intestacy.  Therefore we can help beneficiaries make claims to HM Treasury Solicitor, ensuring they receive their share of unclaimed estates.
Who Do We Work With?
We regularly work with solicitors across the UK, and beyond.  Operating locally and internationally means we can trace documents and records from all over the world.  We assist top legal professionals in London, New York, and across Europe.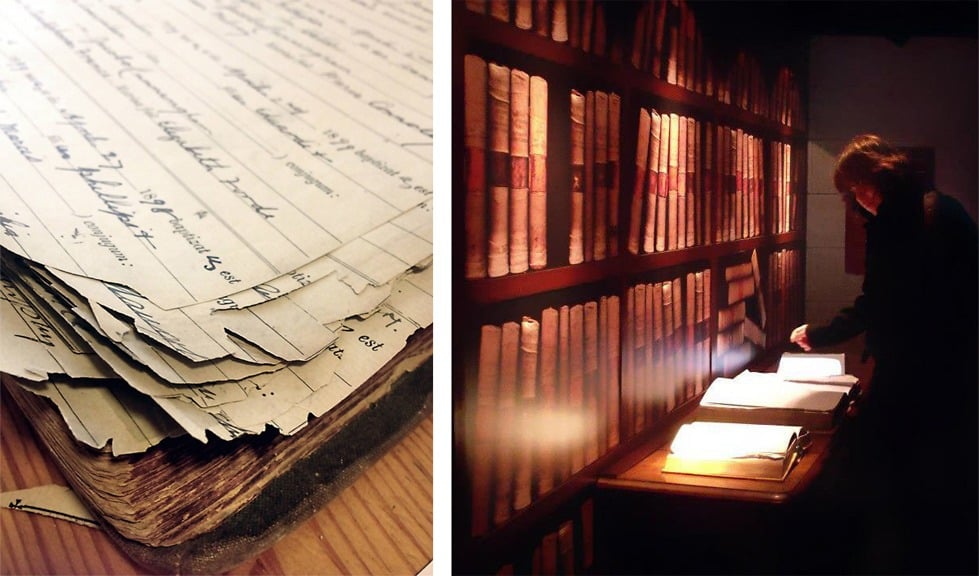 Tracing Long Lost Family Members and Helping Adopted People Research their Birth Families.
Clients often contact Heir Line because they hope to trace people who they have lost touch with, such as long lost family members, relatives or friends.  We may even be able to help to trace birth families for people who have been adopted, so long as a little bit of information is known to help get us started.
We offer an address look-up service to anybody wishing to locate an elusive person. 
Protecting People's Privacy.
If you would like to make contact with somebody, it is our company's policy to protect the privacy of the individual you wish to contact.
Thus as a responsible data controller, we always make initial contact with the person being sought.  If we are able to trace their current address, we will forward any correspondence to them on your behalf.  We invite them to contact you directly, if they wish.  Our company handles each case sensitively, and we often earn praise for our tactful approach.
The Data Protection Act (2018) requires every organisation that processes personal information to register as a data controller with the Information Commissioner's Office (ICO), which deals with data protection issues.  It is a criminal offence not to do so.  Companies registered as data controllers may not disclose an individual's personal details without their consent, except in very exceptional circumstances, as defined on the ICO's website.
We are a registered data controller, registration number Z2074628.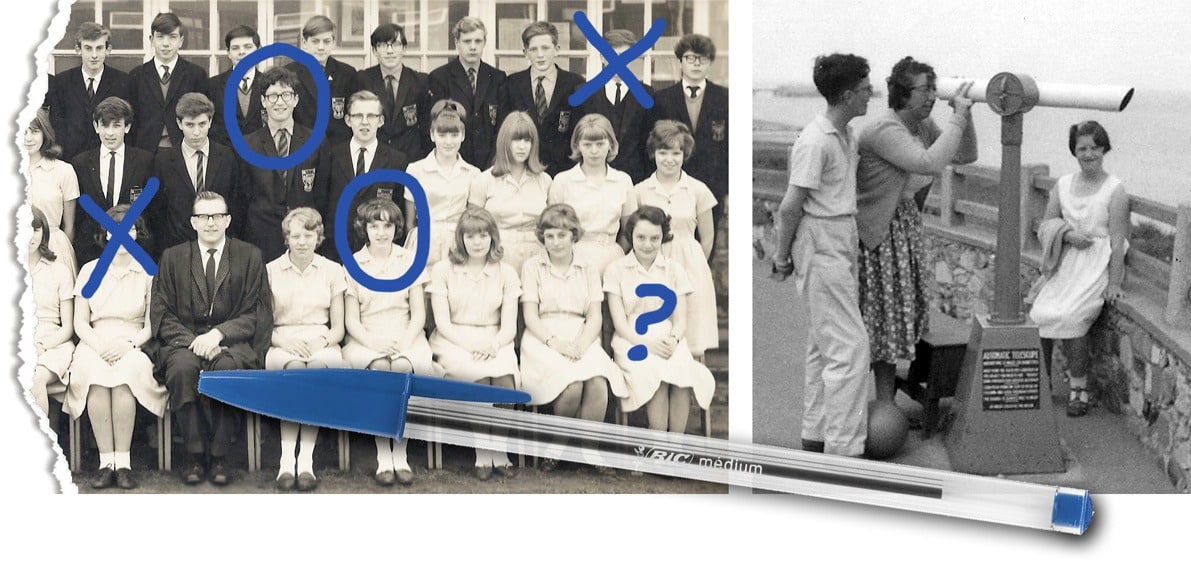 Heir Line's Success Stories Reuniting Long Lost Family Members.
Our company has an exceptional track record of locating "long lost" relatives and missing beneficiaries.  Recently we reunited a family with their long lost sister who they had not seen for over 30 years.
We have also had remarkable success with locating birth families for adopted people, and we recently found a client's birth mother who was alive and well at 104 years old!  We were also able to present a client with a photograph of his birth mother, who gave him up for adoption when he was a baby.
A few years ago, a gentleman in Indiana, USA, made contact with us.  He and his daughter had lost touch years earlier and he asked for our help to make contact.  He initially hired a firm of solicitors who spent many months searching, but with no luck.
However, after he contacted Heir Line, our professional genealogists swiftly tracked down his daughter and put them in touch with each other.  In summer 2016, the gentleman travelled to the south of England for a reunion with his daughter.  He also had the great pleasure of meeting - for the very first time - his granddaughter and son-in-law.
A lovely email we received from the gentleman some weeks later:
"After 17 days, my wife and I returned from England where we were reunited with my daughter, son-in-law and a wonderful granddaughter.  It was simply a marvelous reunion with many tears, hugs and kisses. As you remember, I had not seen my daughter in over 30 years and I had never met my granddaughter or my son-in-law.  Without your assistance the reunion may (probably never) have not occured.

[My family were] very impressed with your introductory letter as several time they commented on how well it was written.

Thank you so much for making the reunion possible.

Someday I hope to thank you in person as you made it possible for me to reunite with my daughter who I love very much and who has filled my heart with great joy. I cannot begin to express my deep gratitude to you.

I will end this email by saying --your work has had a positive change on the lives of many people. We will never forget what you have done for our family. From the bottom of my heart--thank you."